Concord Personal Training At Individual Fitness Will Help You Reach Your Goals
At Individual Fitness, we believe that Personal Training is one of the most effective ways to increase your performance and reach your goals. With individually designed instruction from our highly experienced coaches, you get one-on-one training that will keep you on the path to better fitness.
Our Personal Training services provide you with one-on-one Private sessions for 30 or 60 minutes depending on your needs. Your Personal Trainer will keep you motivated and will provide you with all the tools you need to succeed and reach your personal fitness goals.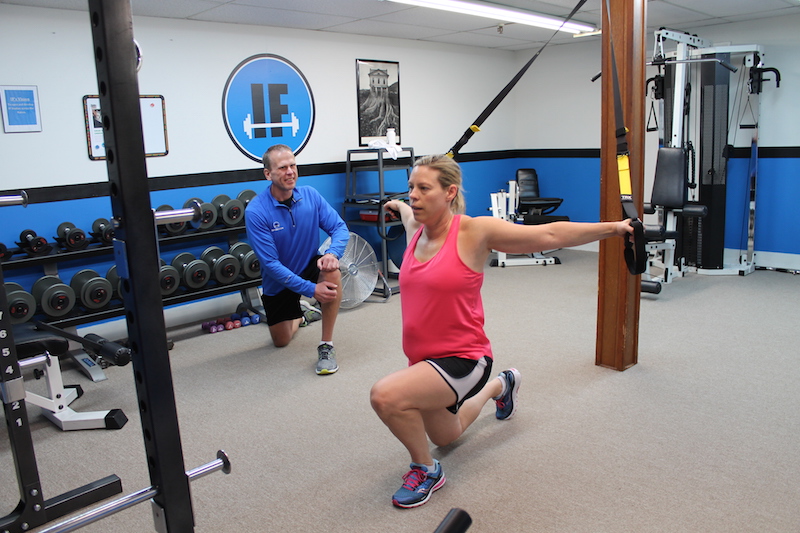 Get Individualized Personal Training In Concord!
Personal Training is an amazingly effective and efficient way to achieve your individual fitness goals. During the personalized sessions, your trainer will identify and clarify your goals and design a program targeted to improve your weaknesses and optimize your strengths.
We know getting in shape can be difficult. We make it easier. No matter your goal, level of fitness or history of injury, Individual Fitness can help!
Our experienced staff will help you create goals, implement an action plan and keep you on track with constant motivation and accountability. We make sure that your training is conducted correctly and at the appropriate level of intensity for your condition!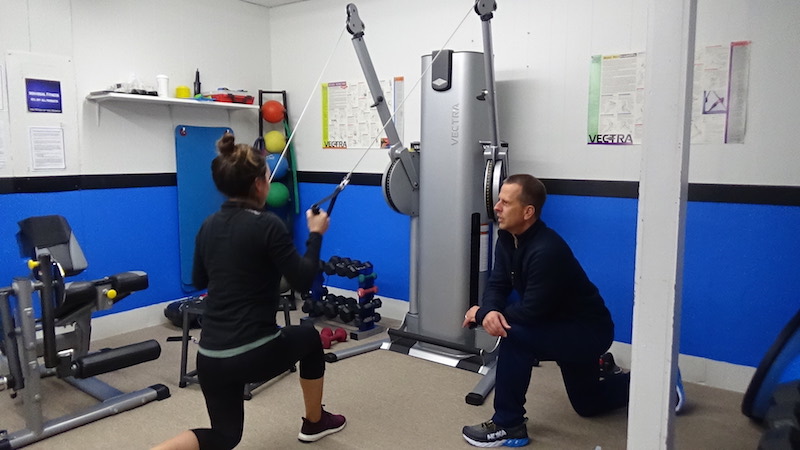 Start Your Journey To Becoming Individual Fitness' Next Success Story!
Just fill out the short form on the side of this page and we'll give you all the information you need to see if Personal Training in Concord is right for your or how to set up your FREE Consultation and get you on the path to a healthy, fit new you!
Our Personal Training Classes Are Located In