We Believe Your Fitness Program Should Be As Individual As You Are!
YOUR VISION + OUR STRATEGY = RESULTS!™
Individual Results are GUARANTEED!™
Imagine you've reached your health and fitness goals. 
All of the sudden the world has opened up. Those vacations you've always wanted to take? You start planning them, knowing you have the energy and stamina to see all the sights.
Now you're playing on the floor with your grandchildren, instead of watching them play.
Or maybe you have more than enough energy to get yourself through the day and your sleep is sound and restorative (a good night's sleep goes a long way).
Think about how your life would feel knowing you have the energy and strength to do the things you want to do.
AND… you choose clothes that feel good and flatter instead of trying to hide your body or wear the few things that fit.
You deserve to feel good in your body and put yourself first so that you can experience whatever it is that sets your soul on fire!
Having a fit and healthy body is the best place to start.
The OIson Brothers
Jim (right, CEO & Founder) and John (left, Co-owner)
We don't believe in a one-size fits all approach to fitness. It doesn't work, and it sets you up for failure.
From the time I was a little kid spending summers with my grandmother on her farm I've been fascinated with health and fitness. She talked to me about vitamins and protein and as well as the benefits of exercise. But she did more than talk. I watched her walk 3 miles a day, every day, in addition to the work she did on the farm.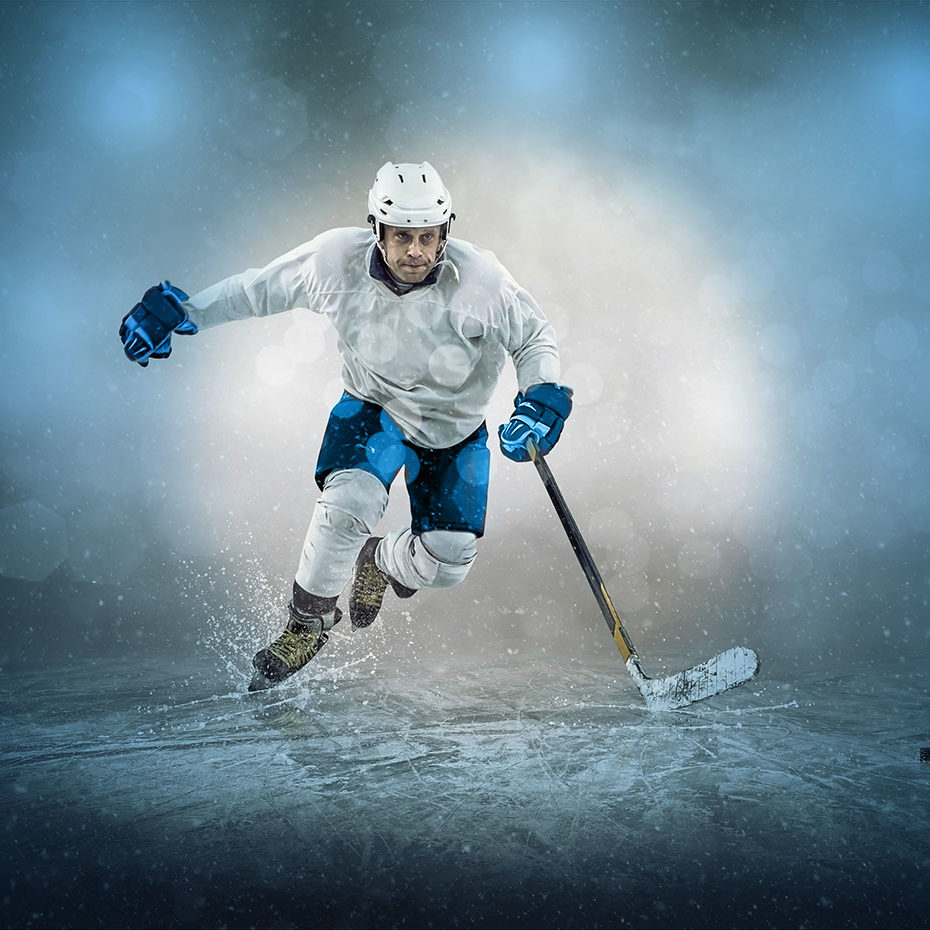 My interest in fitness continued to grow and I became a competitive hockey player, even moving to Canada to play on an elite team at the ripe old age of 17. Part of me felt unstoppable… I've always had an immense drive and determination, but moving to another country, by myself, without anyone around supporting and guiding me was more than I could manage.
I decided to walk away from the game.
It was a disheartening experience to say the least.
My learning lessons weren't over yet. I next had my heart set on being a Navy Seal. Things looked great and the Navy was excited to have me until they realized I had asthma.
Another dream shattered.
Never one to give up on myself or my dreams, through trial and error I followed my heart and vision for creating a fitness studio that was as unique as each client that comes through the door.
Believe it or not, my first client was my brother John. Weighing over 300 lbs., and unhappy with how he felt and looked, he came to me for help. We got started in a basement and the rest, as they say, is history. 
Fast forward to today and John is running marathons and has partnered with me in Individual Fitness.
Besides being Jimmy Olson, Superman's best friend, I want to help people like YOU live better too, the IF Way!
Our vision from day one was to create customized fitness programs that fit our clients lifestyles and abilities while helping them achieve the goals they set for themselves.
We work with open minded, coachable clients who are willing to do the work… which is easy when it's custom tailored to what works for the individual.
At Individual Fitness there are a handful of ways you can work with us, but the best way to become a part of the Individual Fitness Family is through our introductory 3 for $99 trial offer!
The best personal training experience in New Hampshire
"What I like most about my program here at IF is the personal approach and understanding of how my medical conditions limit me and require adjustments. The trainers are all professional and push me to achieve attainable results."
Tim
"We feel stronger, more energetic, and proud of the changes we've made. Tony and I are so appreciative of the team at IF for motivating us to improve our health and for putting a program in place that we know we can keep up for a very long time."
Tony & Catherine

"I fully recommend IF and their programs because it works! It challenges you and it makes you feel part of IF. It's a wonderful team. They motivate you, they are a powerful example, and they have great recommendations for your nutrition."
Liz

"Thanks to IF, I now have a whole new wardrobe without going shopping. I can wear anything in my closet and everything is actually loose or too big. To sum up my experience thus far: 21 pounds lost, 13 inches gone!! They listen to me and that's how I have achieved the results I have."
Katrina
"The staff has made me feel comfortable and welcome...I have worked hard since the middle of January and have lost a lot of weight, and gained a lot of strength. At first I couldn't do a single push-up. Now I can do three sets of ten. That is a huge step for me. I look forward to seeing what the rest of the year will bring."
Gary
"With the combination of my weight and blood pressure where it is, I said 'That's it! I need a change in my life!' [After working with IF]...I am down 26 lbs, nearly 2 inches in my waist, and 1.5 inches in my hips. I have grown physically as well as mentally towards a better me."
Gary