Get On The Right Track With The Nutritional Counseling At Individual Fitness
Forget fad diets!
Individual Fitness offers fully individual nutrition plans that are based completely on each client's needs ensuring consistency and better results. Whatever your schedule or current lifestyle, we'll work around your routine to achieve flawless results.
Don't Jump From Diet To Diet! Get Expert Nutrition Advice At Individual Fitness!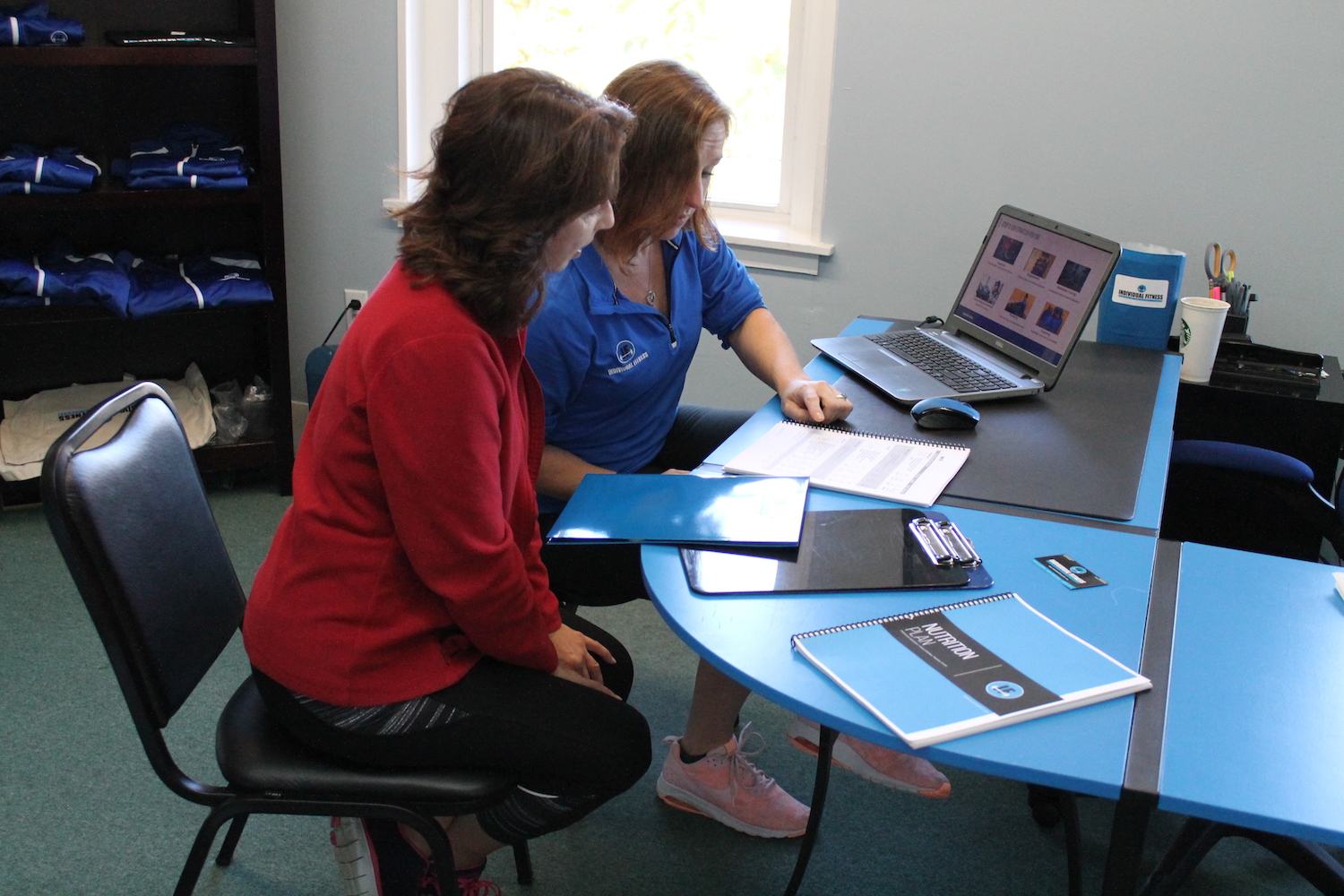 Individual Fitness is about finding out your dietary limiting factors/deficiencies. We then create strategies to address these that are rooted in behavioral change. This ensure that you build the body you want for the long term.
The food you eat affect everything. What you eat is one of the most important decisions you can make in you life and directly affects your health on a daily basis. If you're making poor decisions, you're opening yourself up to a wide array of diseases, lowering your quality of life and shortening your life span.
If you've been training hard with a Personal Trainer or any other fitness class in Concord, but still aren't seeing the results you'd like, the Nutritional Counseling at Individual Fitness is here to be the last piece of the puzzle.
Get The Facts About Nutrition In Concord!
Fill out the short form on the side of this page and we'll send you even more information about our life-changing Nutritional Counseling. There' no-obligation and no-risk. Contact us today and begin your journey!
Our Nutritional Counseling Programs Are Located In