"Push Each Other" With Individual Fitness' Small Group Classes - The IF Buddy System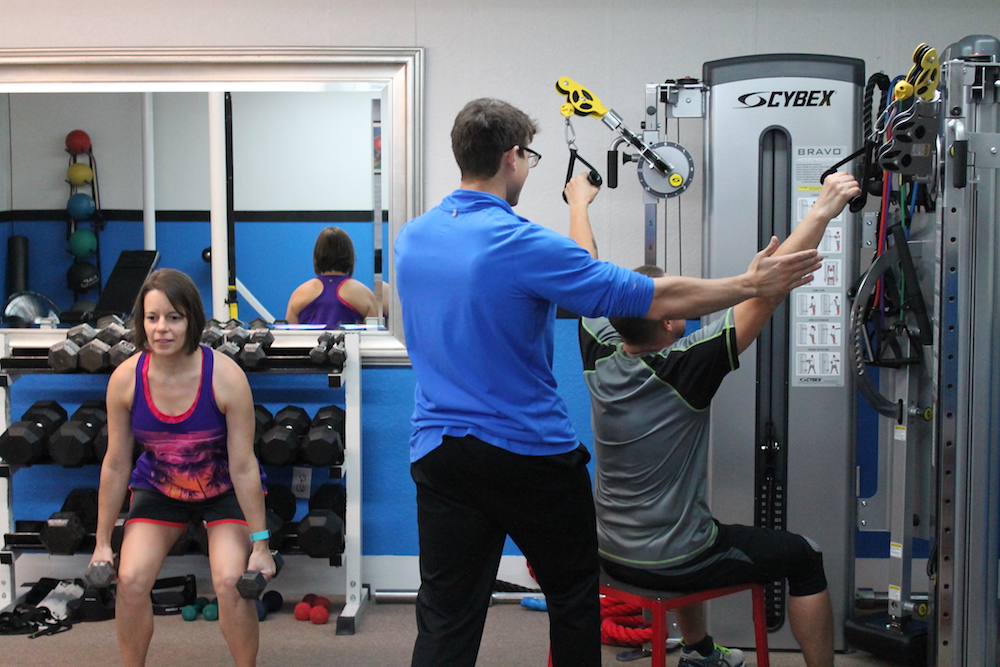 We spend a good portion of time with friends, parents, partners, spouses, children and co-workers. Why not team up and bring a buddy to Individual Fitness? By bringing a buddy there is a higher level of accountability, a competitive edge, and it is a great source of motivation. You and your buddy will work together with one of our trainers to get the results you have always wanted and have fun while you're at it! You will both save some money and will help each other maintain consistency and commitment!
Start Seeing Results After Only A Few Sessions!
Individual Fitness takes pride in providing the most effective training techniques for our clients in a small, private setting. Our professional Personal Trainers design individualized exercise plans specifically tailored for small groups and "buddies!"
Your Personal Trainer will lead you and your buddy through a series of sessions that can be scaled to challenge all levels from novice to expert. We take special care of our clients and make sure their needs are met during their Small Group Fitness Classes in Concord so nobody gets left behind or unattended. We focus on fitness and our IF Buddy System Training can be an awesome way to make friends and boost confidence.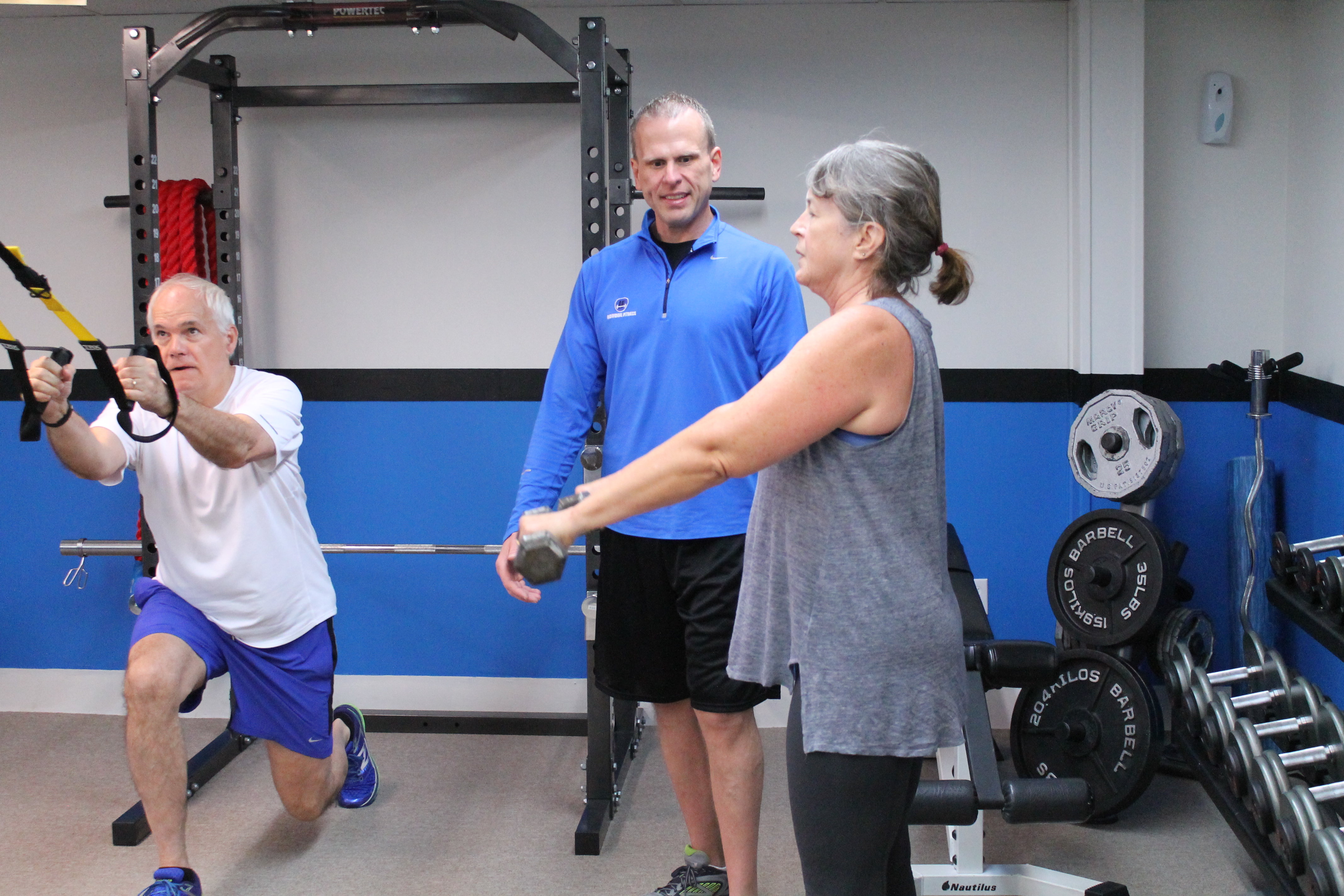 No more excuses, no more spending hours in the gym grinding away on grueling exercises. We make our IF Buddy System sessions fun, fast and effective!
Get Effective Small Group Personal Training In Concord
To learn more about our amazing and effective Fitness Classes in Concord, just take a moment to provide your contact information through the short form on the side of this page. When you do, we'll send you all the details you need to set up your FREE Consultation today!
Our IF Buddy System Classes Are Located In